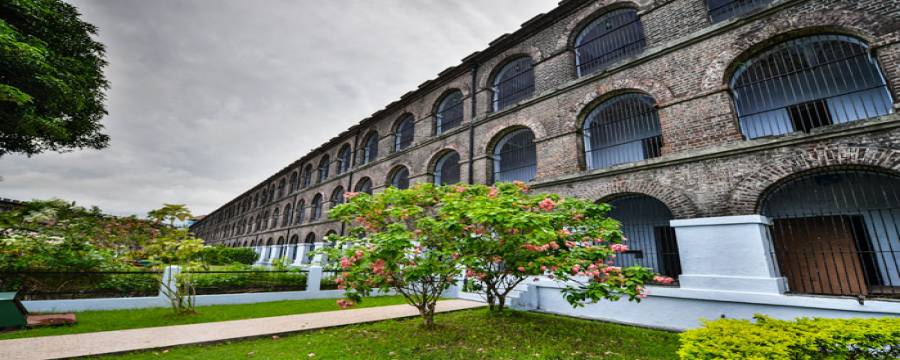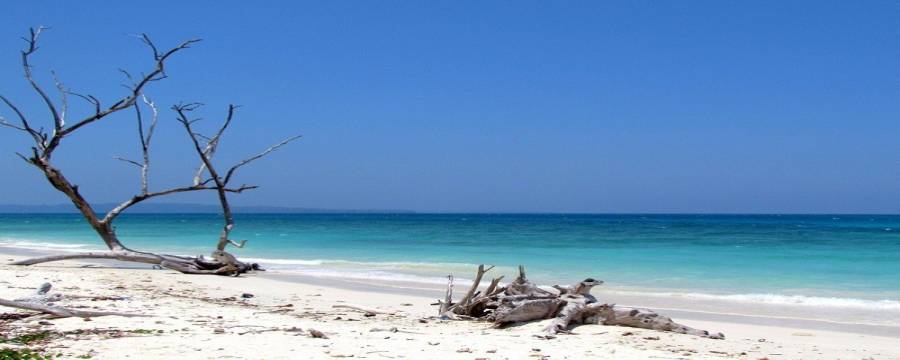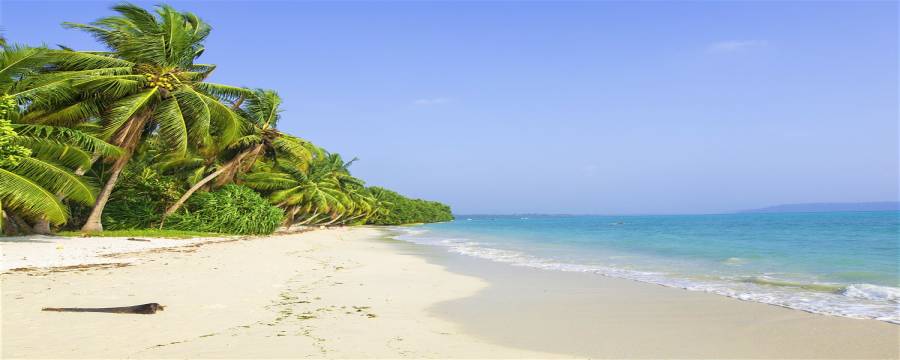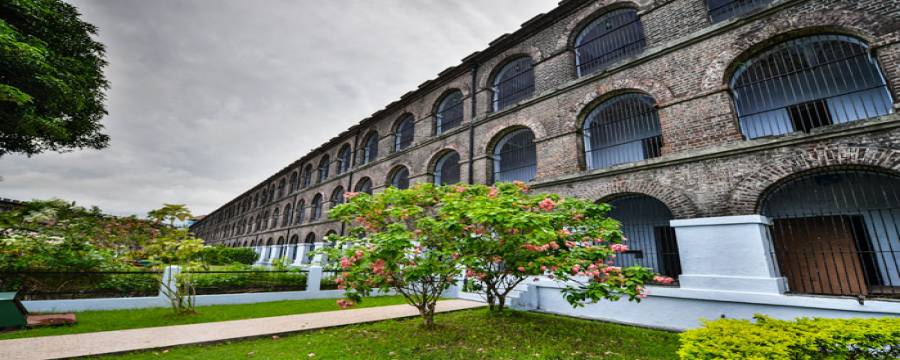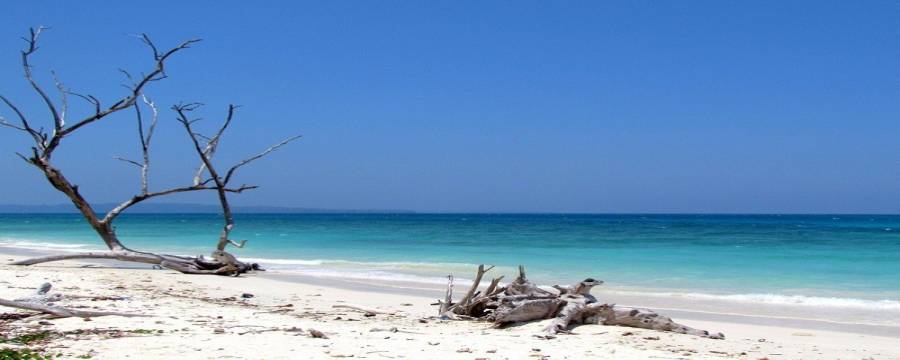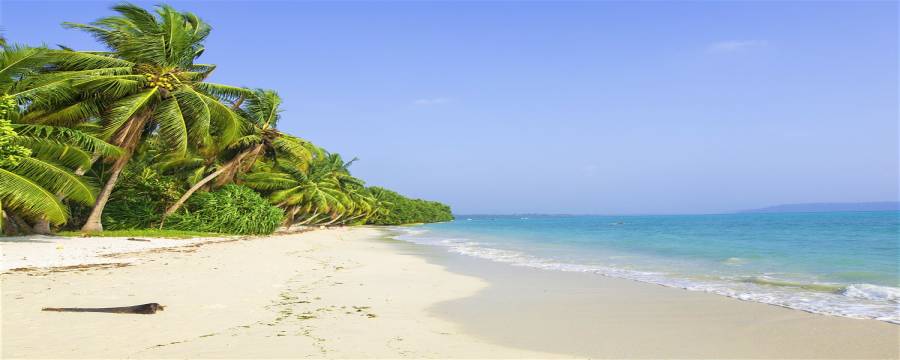 03N / 04D - PORT BLAIR 02N - HAVELOCK 01
( PKG-00084 )
Day 1 : Arrival at Port Blair Visit - Cellular Jail Sound & Light show at Port Blair - Overnight Stay at Portblair .
Arrival at Port Blair Airport. Our representative will meet and assist you at the Veer Savarkar Airport. Board the waiting vehicles, drive to your hotel and check in. First half of the day is at leisure. Later in the afternoon visit Cellular jail followed by light and sound show. The Cellular Jail has a pride of place in India's freedom struggle. Many a stalwart were imprisoned here. Declared a national memorial, this three storied prison constructed by Britishers in 1906, is a pilgrimage destination for freedom fighters. This colossal edifice has mutely witnessed the most treacherous of inhumane atrocities borne by the convicts, who were mostly freedom fighters. The day draws to a gentle close with the Sound and Light Show at the historic Cellular Jail which gives you a vivid experience of its strong association with the freedom fighters and their struggle for independence. Overnight stay at respective Hotel/Resort at Port Blair.(Note- Cellular jail is closed on every Monday and national Holidays, visit to Cellular jail and Museum closes by 1600hrs and light n sound show is Open every day 1800hrs).
Day 2 : Port Blair to Havelock Transfer - Overnight Stay at Havelock -
Morning Breakfast - After breakfast Transfer to Phoenix Bay Harbor to catch a ferry to Havelock. The Island (often just called Havelock) is one of the most beautiful and largest islands of Ritchie's Archipelago and is a placid heaven like no other. Situated 57 km north east of the South Andaman with an area of 92 Sq.Kms she offers a breathe taking trail of nature expeditions. The island is primarily populated by Bengali settlers. This picturesque Island with beautiful sandy beaches and lush green forest is also rated as the seventh most beautiful island in the world. It hosts one of the world's most renowned beach ; Radhanagar Beach. The Island also has the biggest concentration of breath-taking diving and snorkeling sites, thus acting as a paradise to marine world explorers. On arrival proceed to selected hotel. Stay here overnight amongst sandy beach and lush green forest in a comfortable beach resort.- Overnight stay at Havelock .

Note : This day your breakfast will be at Port Blair if you are traveling by a early morning ferry ask the Hotel will give you a pack breakfast, Ferry timings is mentioned in the tickets provided to you please report 45 minutes prior to departure with a valid photo id card – subjected to weather condition , Ferry Operation is purely Subjected to Govt clearance)
Day 3 : Havelock Island to Port Blair Transfer - Excursion to kalapatthar Beach at Havelock
Morning Breakfast - After breakfast Visit For a trip to Kalapatthar Beach, A beach with a beautiful Atmosphere With a crystal clean surface of sea water, Mesmerizing view of sandy beach, usually known as a great picnic spot for visitors. Kalapatthar beach is Most famous for its Beauty of white sandy beach, and crystal clean water surface. Back to Hotel - Check out from Hotel and Transfer to Jetty for Transfer to Port Blair - Upon return from Havelock Island, transfer to Hotel. Overnight stay at Port Blair.

Note- Ferry timings is mentioned in the tickets provided to you please report 45 minutes prior to departure with a valid photo id card – subjected to weather condition)
Day 4 : Departure – To Veer Savarkar International Airport
Morning breakfast - After Breakfast check out from hotel and take the departure transfer to Veer Savarkar International Airport For onward journey. We wish you HAPPY JOURNEY. Memories you take with you will remain your lifetime.
QUOTATION
Duration: 3 Nights 4 Days
Rates are not available for this package.