NEIL ISLAND
" Mesmerizing Island"
About Neil
Neil is a small and an extremely scenic island in the south of the group of Andaman Islands of India. It is still unaffected by tourists unlike Havelock. But don't get me wrong – even Havelock is not that well known.
Two days are enough for Neil Island but I recommend you stay here for a longer period to get a feel of this place. Don't come here if you like loud parties and if that's the motive of your vacation. Smoking in public is an offense and if caught, cops can fine you up to INR 500. However, you can smoke in the restaurants after taking permission from the owners.
Elevation : 101 m
Area : 13.7 square kilometres
Population : 3070 Approx
Weather : Winter - Minimum 20°C , Maximum 30 °C ( Approx )
Summer - Minimum 24°C , Maximum 36 °C ( Approx )
Humidity : 80%
Best Time to Visit : October to May
Language Used : Bengali, Hindi , English Etc
Popular Spots Of Sightseeing are
Laxmanpur Beach, Sitapur Beach, Bharatpur Beach, Neil Island, Neil Island Jetty, Rose Island
Neil Island, Andaman, Sunset Point, Lakshmanpur Beach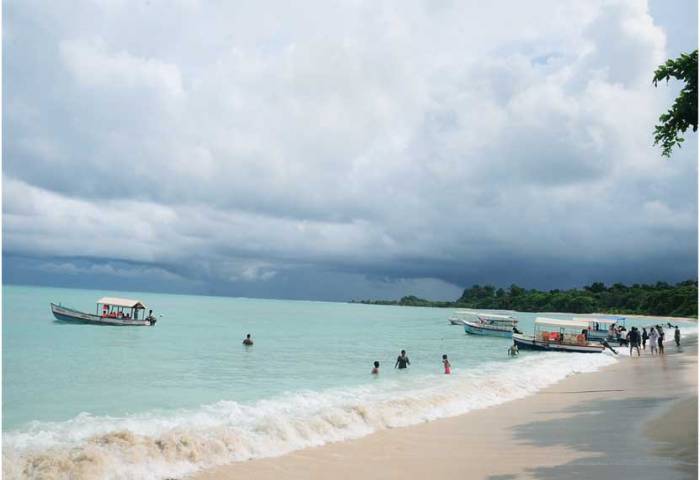 View Packages
HOW TO REACH
a Mission & a Vision - the new standard for booking your accommodation online
BY AIR

The nearest Airport from Neil Island is Port Blair Veer Savarkar Airport in a distance of 42.4 KM approx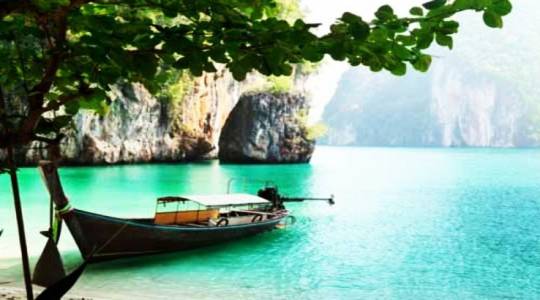 Neil Island View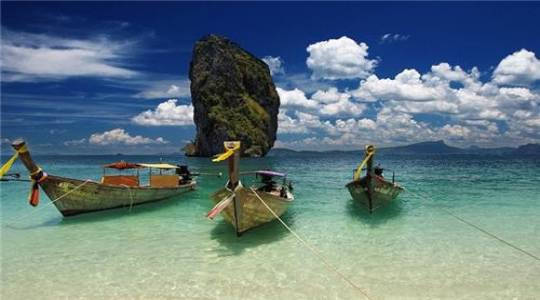 Neil Island View