LINGSHEY
" Trekking route of Bhutan"
About Lingshey
This is the most popular long distance trek in Bhutan and takes you along the remote northern border with Tibet.
The mountain scenery is magnificent - most of the peaks being unclimbed, unmapped and un-named. You will pass underneath the second highest peak in Bhutan, Chomolhari, 7,314m/23,996ft, first climbed by Spencer Chapman in 1937 and now a forbidden peak on religious grounds. There are many passes to cross, offering tantalising panoramas of distant ranges and the opportunity to spot Blue Sheep. Flora and fauna are diverse and abundant at every stage of the journey.
Elevation : 7,314m
Population : 2500 approx
Weather : Winter - Minimum 0 °C , Maximum 10 °C ( Approx )
Summer - Minimum 8 °C , Maximum 20 °C ( Approx )
Humidity : 40%
Best Time to Visit : March , April , May , June-Mid , October / November / December .
Language Used : Henka, Hindi , English Etc
Popular Spots Of Sightseeing are
Trekking route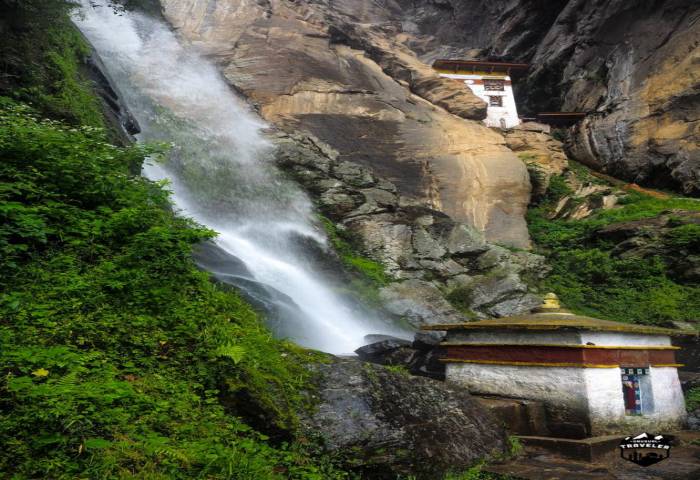 View Packages
HOW TO REACH
a Mission & a Vision - the new standard for booking your accommodation online
BY AIR

The nearest Airport from Lingshey is Paro Airport (PBH)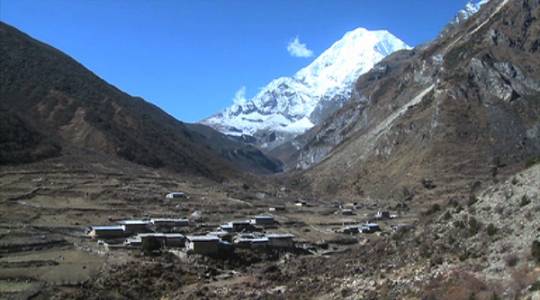 Lingshey valley