PHALUT
" Trekking route of Phalut"
About Phalut
The word Phalut which is derived from the Lepcha word Fak-Luk, means "Barren Peak". The area and even the last stretch to Phalut is actually quite barren. This is quite a contrast to the dense forests that are so common at the lower levels. But from Sandakphu for a long way you will pass through unabated beauty of the nature before you reach Phalut. On the way there are rhododendron trees of various types that bloom with colorful flowers during April to May. You will also pass through forests of oaks, chestnut trees, magnolias and silver firs.
Elevation : 3595 m
Weather : Winter - Minimum 0 °C , Maximum 10 °C ( Approx )
Summer - Minimum 9 °C , Maximum 15 °C ( Approx )
Humidity : 45%
Best Time to Visit : March , April , May , June-Mid , October / November / December .
Language Used : Nepali , Hindi , English , Bengali Etc
Popular Spots Of Sightseeing are
Trekking route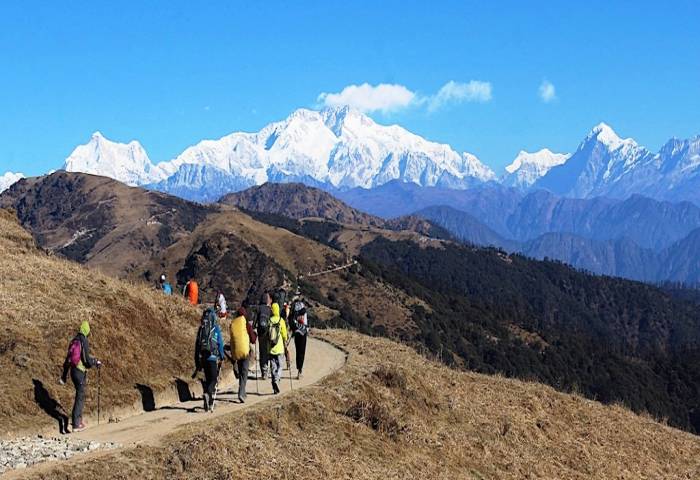 View Packages
HOW TO REACH
a Mission & a Vision - the new standard for booking your accommodation online
BY ROAD

Bus services are available from Siliguri to Phalut via Sukhiapokhri. From here, a trek route is there to reach Sandakphu. Land Rovers are also available for a trip from Darjeeling and Maneybhanjan to Sandakphu.

BY TRAIN

The nearest Railway Station from Phalut is New Jalpaiguri approximately 141 km 5 Hours drive. New Jalpaiguri and is well connected to almost all Railway station of India. Tourist destinations of the region including Bhutan & Nepal .

BY AIR

The nearest Airport from Phalut is Bagdogra Airport (IXB) approximately 141 km 5 Hours drive. Bagdogra airport is served by regular flights of Indian Airlines, Spice Jet, Kingfisher and Jet Airways from Kolkata, Guwahati and Delhi. The airport is well connected by road to all the tourist destinations of the region including Bhutan & Nepal .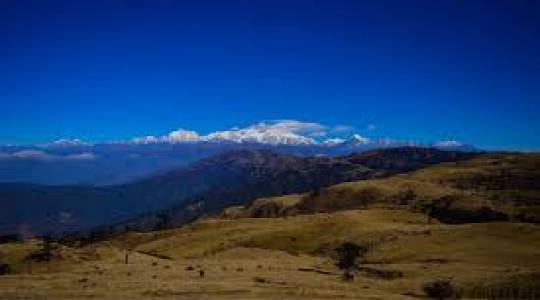 Phalut trekking route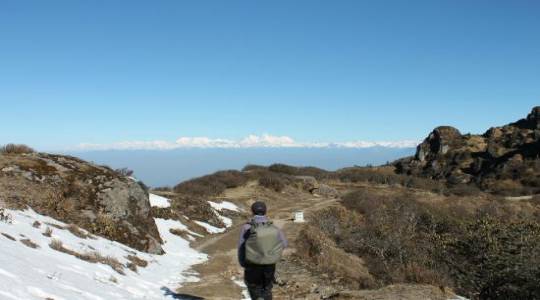 Phalut trekking route