JALDAPARA MADARIHAT
" Beauty of Dooars"
About Jaldapara
One of the most famous tourist destination in Dooars is Jaldapara National Park (formerly Jaldapara Wildlife Sanctuary), situated in Alipurduar district of West Bengal, India, nearby the Indo-Bhutan international border. It belongs in the heavy rainfall zone, so the forest is mainly savannah covered with tall elephant grasses, which is spread across 216.5 km2 area with an altitude of 61m. River Torsha runs through the National Park. Some other rivers, Malangi, Hollong, Chirakhawa, Kalijhora, Sissamara, Bhaluka and Buri Torsa are also flowing through the Forests area. Jaldapara forests were constituted as Wildlife Sanctuary in the year of 1941 for the protection of Wildlife, particularly one-horned Rhinoceros and it was declared as Jaldapara National Park in May 2012. Jaldapara National Park has the second largest population of the Indian one-horned Rhinoceros in the World after Kaziranga National Park, Assam. As of the recent census, Jaldapara National Park has an intake of 160 numbers of one-horned Rhinoceros.
Population : 3 thousand approx.
Weather : Winter - Minimum 6 °C , Maximum 18 °C ( Approx )
Summer - Minimum 15 °C , Maximum 30 °C ( Approx )
Humidity : 38%
Best Time to Visit : March , April , May , June-Mid , October / November / December .
Language Used : Hindi , English , Bengali Etc
Popular Spots Of Sightseeing are
Jaldapara National Park , Jaldapara wild life Sanctuary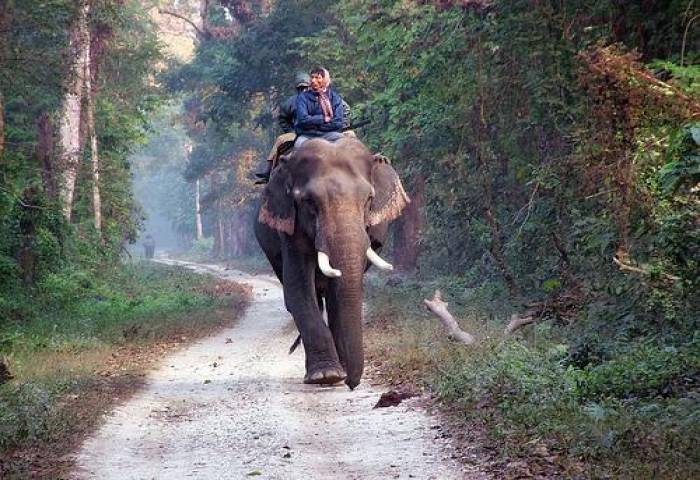 View Packages
HOW TO REACH
a Mission & a Vision - the new standard for booking your accommodation online
BY ROAD

The main Road to Lataguri is from National Highway number 10 . It is a distance of 124 kilometers from Siliguri and approximately 124 kilometers from Bagdogra Airport (IXB) and New Jalpaiguri station (NJP).

BY TRAIN

The nearest Railway Station from Lataguri is New Jalpaiguri approximately 124 kilometer 3 Hours drive. New Jalpaiguri and is well connected to almost all Railway station of India. Tourist destinations of the region including Bhutan & Nepal .

BY AIR

The nearest Airport from Lataguri is Bagdogra Airport (IXB) approximately 124 kilometers and 3 Hours drive. Bagdogra airport is served by regular flights of Indian Airlines, Spice Jet, Kingfisher and Jet Airways from Kolkata, Guwahati and Delhi. The airport is well connected by road to all the tourist destinations of the region including Bhutan & Nepal .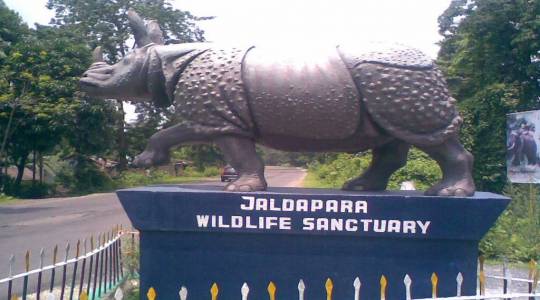 jaldapara Wildlife sanctuary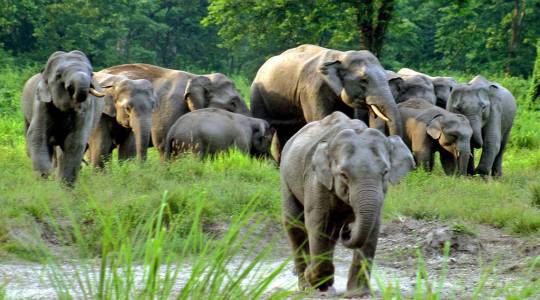 Jaldapara View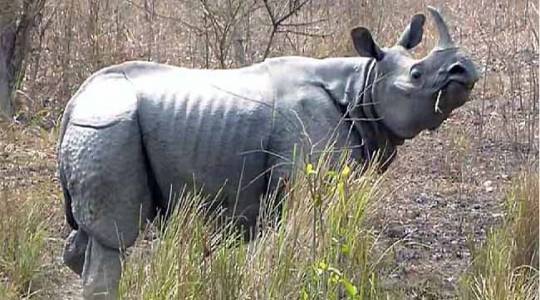 Jaldapara View