TINCHULEY
" Beauty of Tinchuley"
About Tinchuley
Tinchuley was a distant hamlet in the wilderness. It is one of the hidden treasures of Darjeeling region. Three ovens or chullas is the meaning of the word Tinchuley. It was an initiative of the inhabitants of Tinchuley to convert their rural village into self-sustained eco-urban village. The organizations like WWF (World Wildlife Federation) contributed to the development of floriculture projects, forest nursery, and by-compost and vermin-compost manure projects.
Elevation : 5800 ft.
Population : 550 approx
Weather : Winter - Minimum 5 °C , Maximum 15 °C ( Approx )
Summer - Minimum 8 °C , Maximum 20 °C ( Approx )
Humidity : 50%
Best Time to Visit : March , April , May , June-Mid , October / November / December .
Language Used : Nepali , Hindi , English , Bengali Etc
Popular Spots Of Sightseeing are
Gurung guest house Tinchuley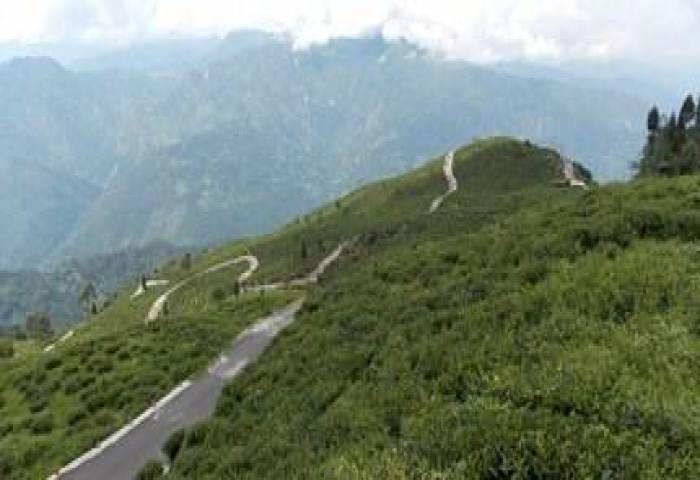 View Packages
HOW TO REACH
a Mission & a Vision - the new standard for booking your accommodation online
BY TRAIN

The nearest Railway Station from Tinchuley is New Jalpaiguri approximately 5 Hours drive. New Jalpaiguri and is well connected to almost all Railway station of India. Tourist destinations of the region including Bhutan & Nepal .

BY AIR

The nearest Airport from Tinchuley is Bagdogra Airport (IXB) approximately 5 Hours drive. Bagdogra airport is served by regular flights of Indian Airlines, Spice Jet, Kingfisher and Jet Airways from Kolkata, Guwahati and Delhi. The airport is well connected by road to all the tourist destinations of the region including Bhutan & Nepal .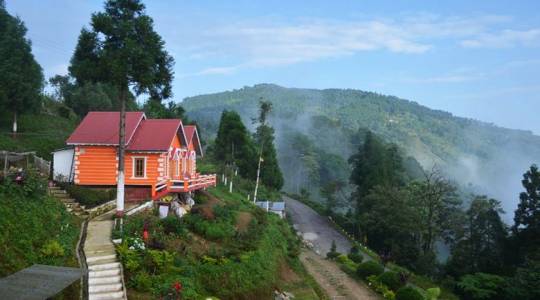 Tinchuley View
Tinchuley village