LEPCHAJAGAT
" A short tour of Lepchajagat"
About Lepchajagat
Lepchajagat is a small village resort, located far from the town and in the midst of the wilderness. Located at an altitude of 6950 feet, this place is an ideal place for nature-lovers, who desire to spend a romantic holiday.
Elevation : 2123 m.
Population : 550 approx
Weather : Winter - Minimum 5 °C , Maximum 15 °C ( Approx )
Summer - Minimum 8 °C , Maximum 20 °C ( Approx )
Humidity : 50%
Best Time to Visit : March , April , May , June-Mid , October / November / December .
Language Used : Nepali , Hindi , English , Bengali Etc
Popular Spots Of Sightseeing are
Jorepokhri, Sukhiya Pokhri, Pashupati Nagar, Ghoom Monastery, Kurseong, Batasia Loop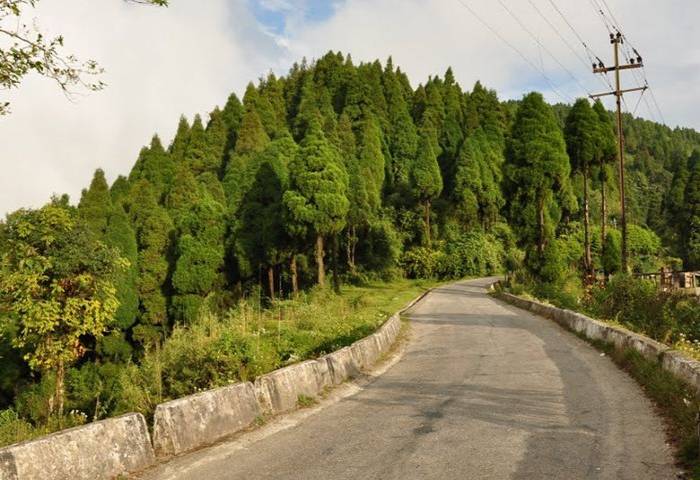 View Packages
HOW TO REACH
a Mission & a Vision - the new standard for booking your accommodation online
BY ROAD

This place is only 19 kilometres from the Darjeeling town, and can be reached by cars.

BY TRAIN

The nearest Railway Station from Lepchajagat is New Jalpaiguri approximately 5 Hours drive. New Jalpaiguri and is well connected to almost all Railway station of India. Tourist destinations of the region including Bhutan & Nepal .

BY AIR

The nearest Airport from Lepchajagat is Bagdogra Airport (IXB) approximately 5 Hours drive. Bagdogra airport is served by regular flights of Indian Airlines, Spice Jet, Kingfisher and Jet Airways from Kolkata, Guwahati and Delhi. The airport is well connected by road to all the tourist destinations of the region including Bhutan & Nepal .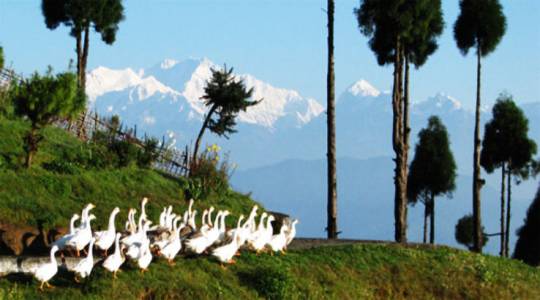 Lepchajagat View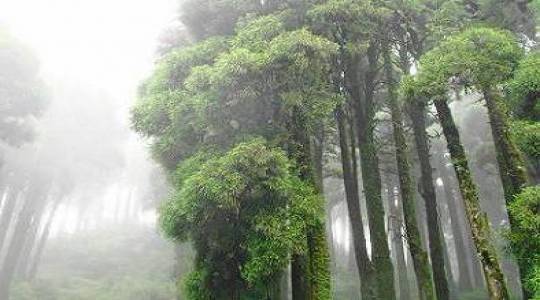 Lepchajagat View