LAMAHATTA
" Romantic Lamahata"
About Lamahata
Lamahatta is an ultimate example of how eco-tourism can change a place for the better. The place has been developed as an eco-tourism site in the year 2012. The place with its vast stretches of huge conifers and pine along with the majestic mountain views offers a pacific and idyllic destination.
It is said that some Buddhist monks used to stay here before independence. The word "Lamahatta" is derived from the words "Lama" meaning a Buddhist monk and "hatta" meaning a hut. So Lamahatta actually turns out to be a hermitage. Indeed the beauty of the landscape of this place makes for a unique destination.
Elevation : 5700 ft.
Population : 10 thousand approx.
Weather : Winter - Minimum 5 °C , Maximum 17 °C ( Approx )
Summer - Minimum 12 °C , Maximum 20 °C ( Approx )
Humidity : 40%
Best Time to Visit : March , April , May , June-Mid , October / November / December .
Language Used : Nepali , Hindi , English , Bengali Etc
Popular Spots Of Sightseeing are
Lamhata Park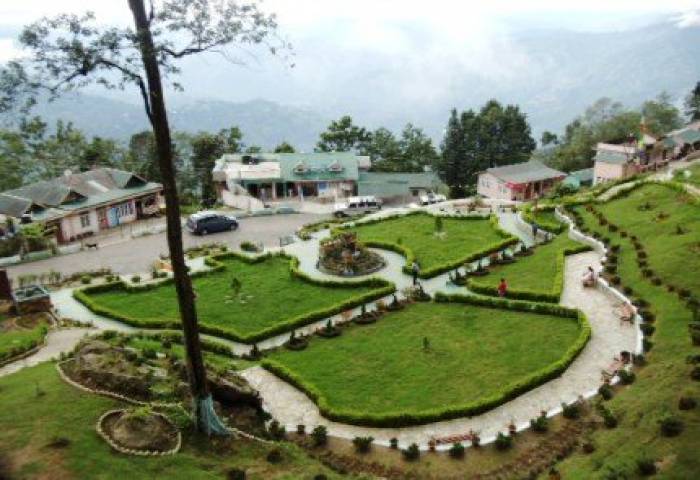 View Packages
HOW TO REACH
a Mission & a Vision - the new standard for booking your accommodation online
BY ROAD

The main Road to Kurseong is from National Highway number 10 . It is a distance of 72 kilometers from Siliguri and approximately 72 kilometers from Bagdogra Airport (IXB) and New Jalpaiguri station (NJP).

BY TRAIN

The nearest Railway Station from Kurseong is New Jalpaiguri approximately 72 kilometer 3 Hours drive. New Jalpaiguri and is well connected to almost all Railway station of India. Tourist destinations of the region including Bhutan & Nepal .

BY AIR

The nearest Airport from Kurseong is Bagdogra Airport (IXB) approximately 72 kilometers and 3 Hours drive. Bagdogra airport is served by regular flights of Indian Airlines, Spice Jet, Kingfisher and Jet Airways from Kolkata, Guwahati and Delhi. The airport is well connected by road to all the tourist destinations of the region including Bhutan & Nepal .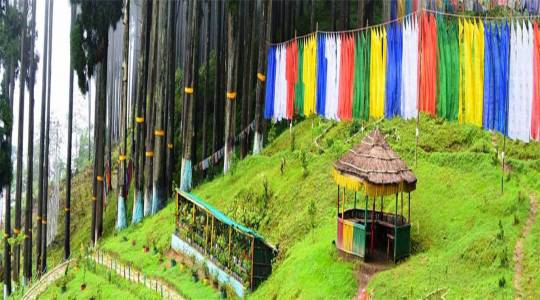 Lamhata View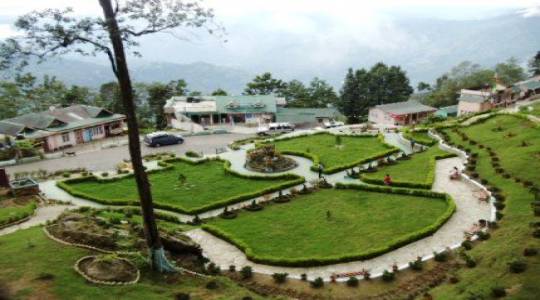 Lamhata View