RISHIKHOLA
" Exploring Rishikhola"
About Rishikhola
Rishi Khola is an emerging tourist destination, located within the jurisdiction of Kalimpong. The area derives its name from the Reshi river, where the term 'Khola' is a Nepalese term, meaning- Stream. Topographically this place is located just along the border of West Bengal and Sikkim and is surrounded by natural streams, green vegetation and mountains on all sides. Its location is ecstatic and its climate is romantic. Both these qualities make Rishi Khola a perfect romantic destination. During moonlit starry nights the whole place appears brightened like a necklace worn by a beautiful maiden.
Elevation : (2000 ft)
Population : 10500
Weather : Winter - Minimum 3 °C , Maximum 15 °C ( Approx )
Summer - Minimum 12 °C , Maximum 20 °C ( Approx )
Humidity : 40%
Best Time to Visit : March , April , May , June-Mid , October / November / December .
Language Used : Nepali , Hindi , English , Bengali Etc
Popular Spots Of Sightseeing are
Mirik, Kurseong, Lava, Lolegaon, Kolakham, Neora Valley National Park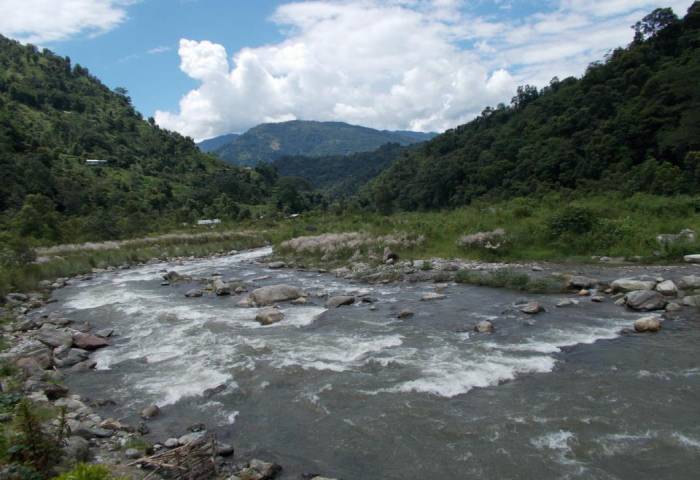 View Packages
HOW TO REACH
a Mission & a Vision - the new standard for booking your accommodation online
BY ROAD

It is only 36 kilometres from Kalimpong. SUVs are easily available from the town which will take to this riverside resort.

BY TRAIN

The nearest Railway Station from Rishikhola is New Jalpaiguri approximately 120 km 5 Hours drive. New Jalpaiguri and is well connected to almost all Railway station of India. Tourist destinations of the region including Bhutan & Nepal .

BY AIR

The nearest Airport from Rishikhola is Bagdogra Airport (IXB) approximately 120 km 5 Hours drive. Bagdogra airport is served by regular flights of Indian Airlines, Spice Jet, Kingfisher and Jet Airways from Kolkata, Guwahati and Delhi. The airport is well connected by road to all the tourist destinations of the region including Bhutan & Nepal .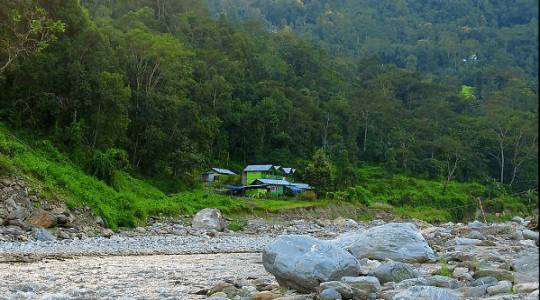 Rishikhola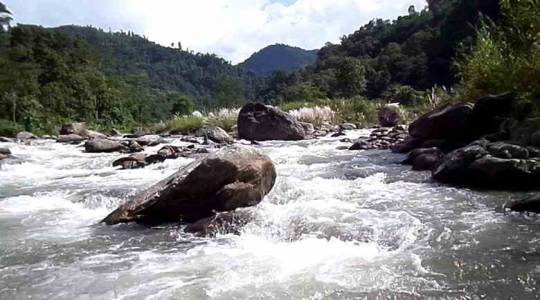 Rishikhola River