LOLEYGAON
" Beauty of Lolegaon"
About Lolegaon
Lolegaon (also spelt Loleygaon) is a must visit tourist spot in the Dooars, located about 24 km driving distance from Lava, at an altitude of 1,675 meter (5,500 feet) from the sea level. It is a small village on the row of Lava and Rishop with a huge natural beauty, in Kalimpong sub-division of the Darjeeling district. Most of the people in Lolegaon belong into the Lepcha community, having a population around 5,000. Lolegaon is a very good hilly destination, recently included in tourism map of West Bengal for its magnificent view of Greater Himalayan snow ranges over the entire region.
Elevation : 1675 m
Population : 5000 approx
Weather : Winter - Minimum 3 °C , Maximum 12 °C ( Approx )
Summer - Minimum 10 °C , Maximum 29 °C ( Approx )
Humidity : 35%
Best Time to Visit : March , April , May , June-Mid , October / November / December .
Language Used : Nepali , Hindi , English , Bengali Etc
Popular Spots Of Sightseeing are
Rishyap, Neora Valley National Park, Lava Monastery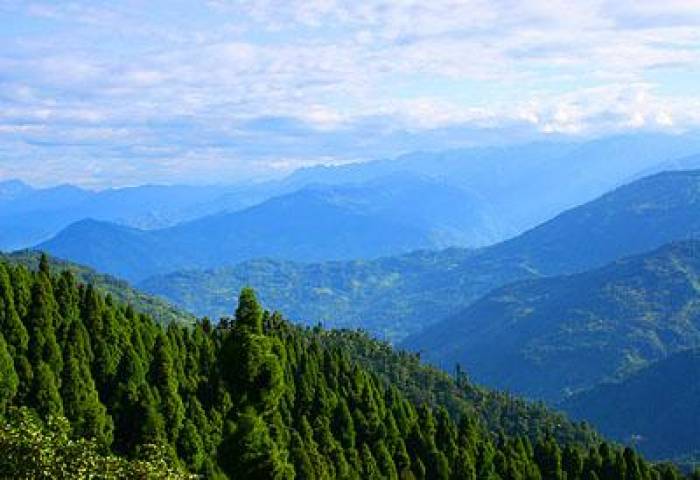 View Packages
HOW TO REACH
a Mission & a Vision - the new standard for booking your accommodation online
BY ROAD

National Highway No.31 between Siliguri and Guwahati passes over Chalsa. From Chalsa to Lolegaon via Lava have district road. Lava is adjoining town to the Neora Valley National Park, is 24 kilometers from Loleygaon. You can also reach to Lolegaon from Siliguri via Gorubathan. NBSTC Buses, Bhutan Govt. Buses, Mini Buses, Private Buses and Taxi are available from Siliguri to Lava via Kalimpong or Gorubathan. Journey time from Siliguri to Loleygaon is about 3 hours and 30 minutes. Jeeps or Taxi are also available from Kalimpong to reach at Lolegaon.

BY TRAIN

The nearest Railway Station from Lolegaon is New Jalpaiguri approximately 4 Hours drive. New Jalpaiguri and is well connected to almost all Railway station of India. Tourist destinations of the region including Bhutan & Nepal .

BY AIR

The nearest Airport from Lolegaon is Bagdogra Airport (IXB) approximately 4 Hours drive. Bagdogra airport is served by regular flights of Indian Airlines, Spice Jet, Kingfisher and Jet Airways from Kolkata, Guwahati and Delhi. The airport is well connected by road to all the tourist destinations of the region including Bhutan & Nepal .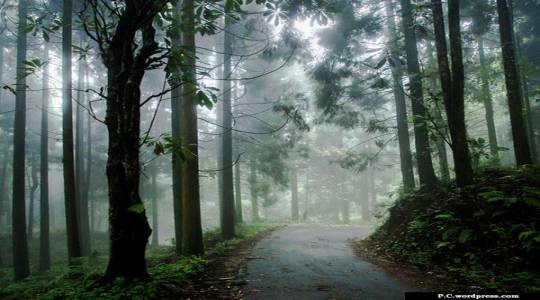 Lolegaon View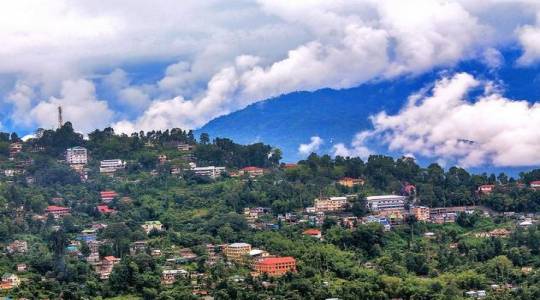 Lolegaon View