LAVA
" Wonderland Lava"
About Lava
Lava is the entry point to the Neora Valley National Park from Kalimpong. The route to Lava is scenic with the change in vegetation from tropical deciduous to the wet alpine trees of fir, pine and birch. The verdant forests are a popular spot for picnic, trekking and bird watching. Lava has now become a favorite tourist destination for people living on the coast of West Bengal and tourism has become the source of living for the inhabitants.
Elevation : 5700 ft
Population : 7016 approx
Weather : Winter - Minimum 3 °C , Maximum 12 °C ( Approx )
Summer - Minimum 10 °C , Maximum 29 °C ( Approx )
Humidity : 35%
Best Time to Visit : March , April , May , June-Mid , October / November / December .
Language Used : Nepali , Hindi , English , Bengali Etc
Popular Spots Of Sightseeing are
Neora Valley National Park, Lava View Point, Kagyu Thekchen Ling Monastery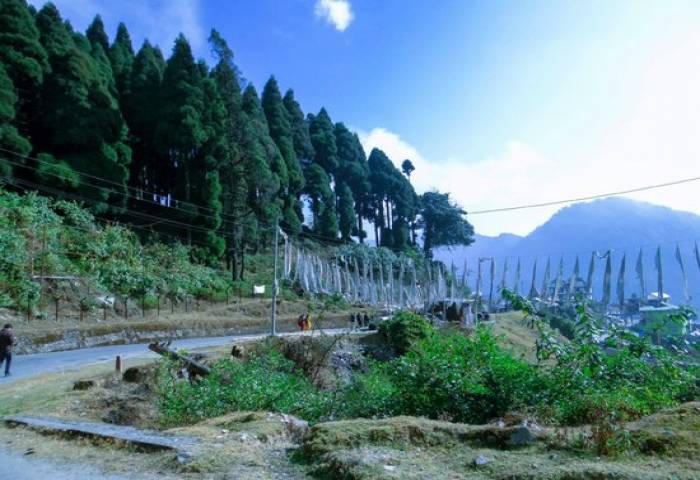 View Packages
HOW TO REACH
a Mission & a Vision - the new standard for booking your accommodation online
BY ROAD

One can reach Lava via Kalimpong or via Garubathan from Siliguri. Lolegaon can be reached from Siliguri via Kalimpong and Lava.

BY TRAIN

The nearest Railway Station from Lava is New Jalpaiguri approximately 4 Hours drive. New Jalpaiguri and is well connected to almost all Railway station of India. Tourist destinations of the region including Bhutan & Nepal .

BY AIR

The nearest Airport from Lava is Bagdogra Airport (IXB) approximately 4 Hours drive. Bagdogra airport is served by regular flights of Indian Airlines, Spice Jet, Kingfisher and Jet Airways from Kolkata, Guwahati and Delhi. The airport is well connected by road to all the tourist destinations of the region including Bhutan & Nepal .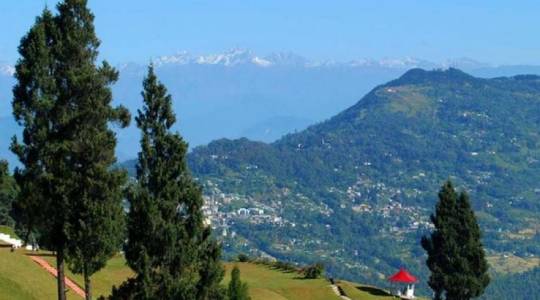 Lava Village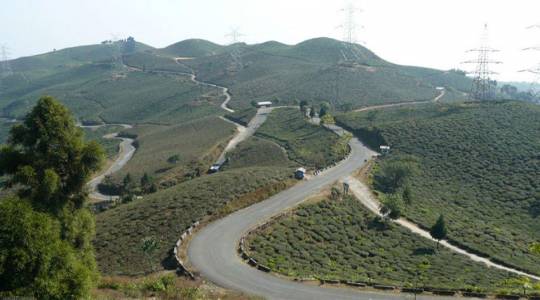 Lava Road view