LINGTHAM
" Splendor of Silk route"
About Lingtham
Lingtums's sunshine and pleasant weather throughout the year makes it one of the favourite spots to stop and have a peek in the monasteries and have a cup of tea on your journey to the chilling high-altitude destinations of Silk Route. Lingtum has two monasteries – the old monastery has some nice murals on this walls whereas the new monastery is more spacious and has a glamorous meditation hall.
Elevation : 5000 ft
Weather : Winter - Minimum 3 °C , Maximum 15 °C ( Approx )
Summer - Minimum 12 °C , Maximum 18 °C ( Approx )
Humidity : 50%
Best Time to Visit : March , April , May , June-Mid , October / November / December .
Language Used : Nepali , Hindi , English , Bengali Etc
Popular Spots Of Sightseeing are
aritar, Zuluk, Gnathang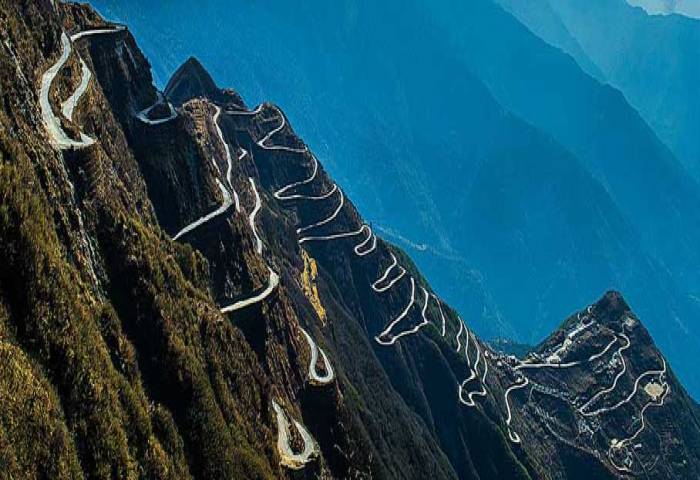 View Packages
HOW TO REACH
a Mission & a Vision - the new standard for booking your accommodation online
BY TRAIN

The nearest Railway Station from Lingtam is New Jalpaiguri approximately 5 Hours drive. New Jalpaiguri and is well connected to almost all Railway station of India. Tourist destinations of the region including Bhutan & Nepal .

BY AIR

The nearest Airport from Lingtam is Bagdogra Airport (IXB) approximately 5 Hours drive. Bagdogra airport is served by regular flights of Indian Airlines, Spice Jet, Kingfisher and Jet Airways from Kolkata, Guwahati and Delhi. The airport is well connected by road to all the tourist destinations of the region including Bhutan & Nepal .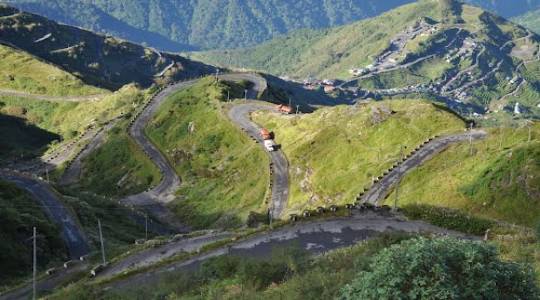 Lingtham View