NATHANG VALLEY
" Splendor of Silk route"
About Gnathang Valley
Nathang Valley is the most scenic destination in the whole of Old Silk Route Few streams crisscross the valley, and prayer flags flutter on the mountain edges on this vast plain of nothingness. Nathang Valley appears in different colours in different times of the year. In autumn it looks golden when the grass dries up, in rainy season it's covered in flowers and in winter it is buried in 5 feet of snow. Nathang Valley is also visited by migratory birds just before the onset of winter. There's a monastery, a temple and a small bridge over a small stream in the distance dotting the valley. There is also a war memorial in Nathang Valley carrying the memories of "Tukla War". Food is basic but served hot and home-cooked. The usual menu includes Chapatis and puri-sabjis in the breakfast, egg meals in the afternoon, snacks in the evening and chicken meals in the night. Momos and traditional Sikkimese dishes are mostly available in the evenings.
Elevation : (13500 ft)
Population : 700 approx
Weather : Winter - Minimum 3 °C , Maximum 15 °C ( Approx )
Summer - Minimum 12 °C , Maximum 18 °C ( Approx )
Humidity : 50%
Best Time to Visit : March , April , May , June-Mid , October / November / December .
Language Used : Nepali , Hindi , English , Bengali Etc
Popular Spots Of Sightseeing are
Nathula Pass,Baba Mandir, MEmencho lake, Zuluk, Alpine Sanctuary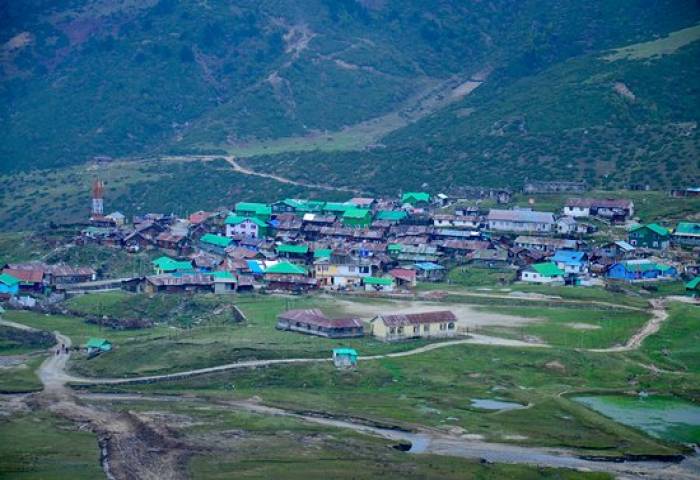 View Packages
HOW TO REACH
a Mission & a Vision - the new standard for booking your accommodation online
BY TRAIN

The nearest Railway Station from Gnathang is New Jalpaiguri approximately 5 Hours drive. New Jalpaiguri and is well connected to almost all Railway station of India. Tourist destinations of the region including Bhutan & Nepal .

BY AIR

The nearest Airport from Gnathang is Bagdogra Airport (IXB) approximately 5 Hours drive. Bagdogra airport is served by regular flights of Indian Airlines, Spice Jet, Kingfisher and Jet Airways from Kolkata, Guwahati and Delhi. The airport is well connected by road to all the tourist destinations of the region including Bhutan & Nepal .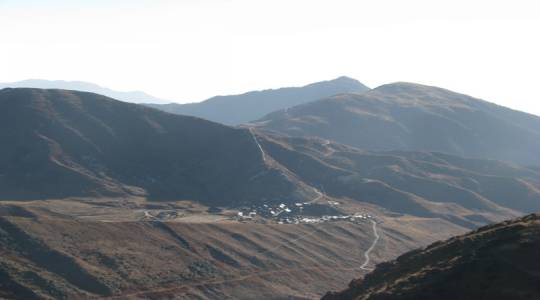 Nathang Valley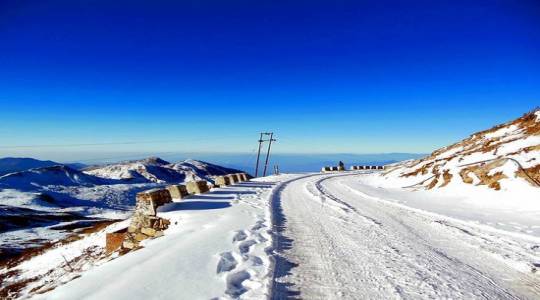 Nathang Valley road