ZULUK
" Mesmerizing Silk route"
About Dzuluk
Zuluk is only few kilometers away from the China border and has a base of Indian army. It's a small mountain hamlet with a population of about 700 most of who are Nepali. All these people had migrated to this place in search of better living as it lied on the Silk Route. But now that the trade is gone, and the land is infertile for any farming, they mostly survive on construction of roadways. But the nature has been liberal in blessing the place with huge tourism potential. The villagers have slowly started realizing that and extending their homes to tourists as home stays.
Elevation : 3048 m (10000 ft)
Population : 400 approx
Weather : Winter - Minimum 3 °C , Maximum 15 °C ( Approx )
Summer - Minimum 12 °C , Maximum 18 °C ( Approx )
Humidity : 50%
Best Time to Visit : March , April , May , June-Mid , October / November / December .
Language Used : Nepali , Hindi , English , Bengali Etc
Popular Spots Of Sightseeing are
Thambi View Point, Sikkim silk route, Lungthung View Point, Ganek View Point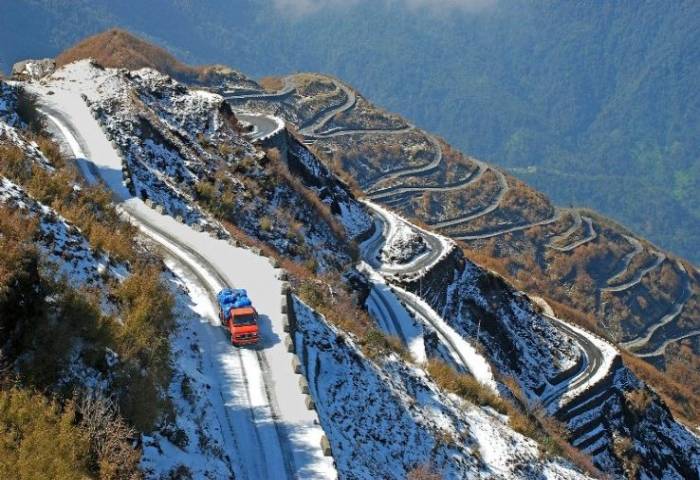 View Packages
HOW TO REACH
a Mission & a Vision - the new standard for booking your accommodation online
BY TRAIN

The nearest Railway Station from Zuluk is New Jalpaiguri approximately 5 Hours drive. New Jalpaiguri and is well connected to almost all Railway station of India. Tourist destinations of the region including Bhutan & Nepal .

BY AIR

The nearest Airport from Zuluk is Bagdogra Airport (IXB) approximately 5 Hours drive. Bagdogra airport is served by regular flights of Indian Airlines, Spice Jet, Kingfisher and Jet Airways from Kolkata, Guwahati and Delhi. The airport is well connected by road to all the tourist destinations of the region including Bhutan & Nepal .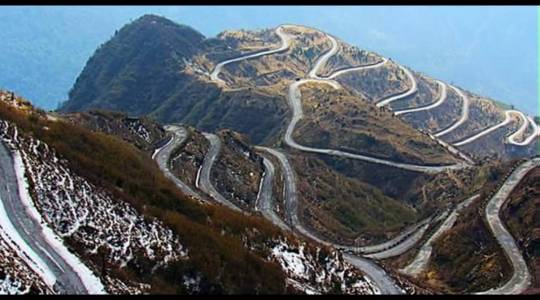 Zuluk Road View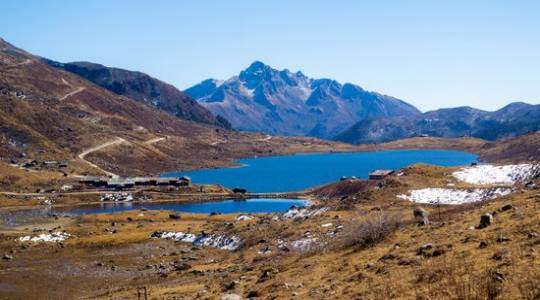 Zuluk View