SILLERY GAON
" Close to nature"
About Sillery Gaon
Sillery is a newly discovered offbeat destination which is popular among those who like to enjoy the charm off Mt Kanchenjunga as a backdrop of lush green deep pine forest along with different species of flora and fauna. The village is nestled at an altitude of 6000ft in the Kalimpong subdivision of Darjeeling district. The word 'Sillery' or 'Sillari' comes the name of a tree which grows abundant in this place. The ancient silk route, which went through Pedong, is only 6km away from Sillerygaon. At Sillery you can feel that you are in the midst of nature far away from the maddening life of cities. During sunrise Mt Kanchenjunga can be seen very clearly from here, which makes it an ideal location for photography.
Elevation : 6000 ft
Population : 8900 approx
Weather : Winter - Minimum 5 °C , Maximum 17 °C ( Approx )
Summer - Minimum 12 °C , Maximum 20 °C ( Approx )
Humidity : 50%
Best Time to Visit : March , April , May , June-Mid , October / November / December .
Language Used : Nepali , Hindi , English , Bengali Etc
Popular Spots Of Sightseeing are
Ramdhura, Rishikhola, Ramitey view point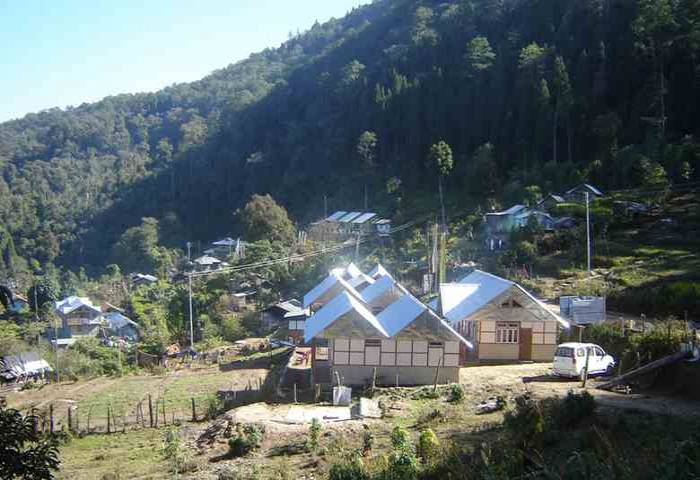 View Packages
HOW TO REACH
a Mission & a Vision - the new standard for booking your accommodation online
BY ROAD

The main Road to Sillerygaon is from National Highway number 10 .

BY TRAIN

The nearest Railway Station from Sillerygaon is New Jalpaiguri approximately 4 Hours drive. New Jalpaiguri and is well connected to almost all Railway station of India. Tourist destinations of the region including Bhutan & Nepal .

BY AIR

The nearest Airport from Sillerygaon is Bagdogra Airport (IXB) approximately 4 Hours drive. Bagdogra airport is served by regular flights of Indian Airlines, Spice Jet, Kingfisher and Jet Airways from Kolkata, Guwahati and Delhi. The airport is well connected by road to all the tourist destinations of the region including Bhutan & Nepal .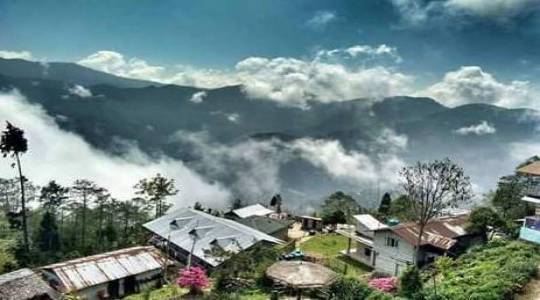 Sillery gaon view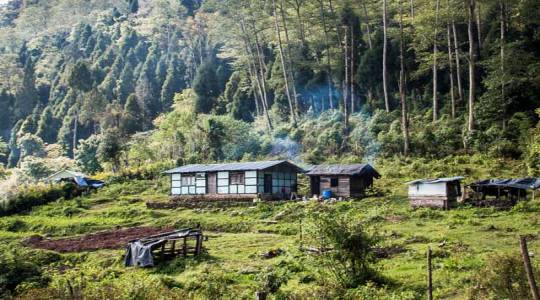 Sillery Gaon View