LATAGURI
" Queen of Dooars"
About Lataguri
Lataguri is a small village located on the fringes of the Gorumara National Park in Jalpaiguri district of West Bengal, India. It is one of the entry points to Gorumara National Park and Chapramari Wildlife Sanctuary. Buxa Tiger Reserve and Neora Valley National Park are just 2 hours driving distance from Lataguri and Jaldapara National Park is about 1 hour and 30 minutes driving distance. Lataguri is famous for its full of dense forests and riverine grassland. Besides the quiet and calm surrounding, the main attractions are forest Watch Towers in Gorumara National Park and "Nature Interpretation Centre" at Lataguri, which gives information about the flora and fauna of the area. It is an ideal place for nature and animals lovers as it is a home to many species of flora and fauna. A few roadside restaurants ("Dhabas") and hotels cater for tourists.
Population : 5 thousand approx.
Weather : Winter - Minimum 6 °C , Maximum 18 °C ( Approx )
Summer - Minimum 15 °C , Maximum 30 °C ( Approx )
Humidity : 38%
Best Time to Visit : March , April , May , June-Mid , October / November / December .
Language Used : Hindi , English , Bengali Etc
Popular Spots Of Sightseeing are
Gorumara National Park Murti River, Buxa Tiger Reserve, Bindu Jahlog, Samsing, Suntalikhola, Rocky Island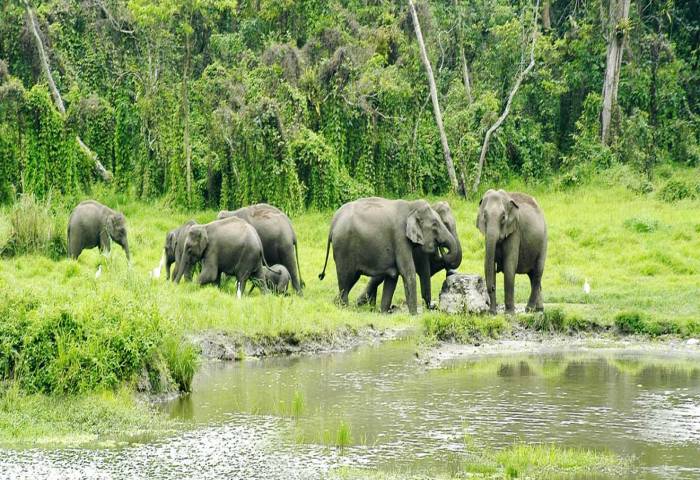 View Packages
HOW TO REACH
a Mission & a Vision - the new standard for booking your accommodation online
BY ROAD

The main Road to Lataguri is from National Highway number 10 . It is a distance of 56 kilometers from Siliguri and approximately 56 kilometers from Bagdogra Airport (IXB) and New Jalpaiguri station (NJP).

BY TRAIN

The nearest Railway Station from Lataguri is New Jalpaiguri approximately 56 kilometer 2 Hours drive. New Jalpaiguri and is well connected to almost all Railway station of India. Tourist destinations of the region including Bhutan & Nepal .

BY AIR

The nearest Airport from Lataguri is Bagdogra Airport (IXB) approximately 56 kilometers and 2 Hours drive. Bagdogra airport is served by regular flights of Indian Airlines, Spice Jet, Kingfisher and Jet Airways from Kolkata, Guwahati and Delhi. The airport is well connected by road to all the tourist destinations of the region including Bhutan & Nepal .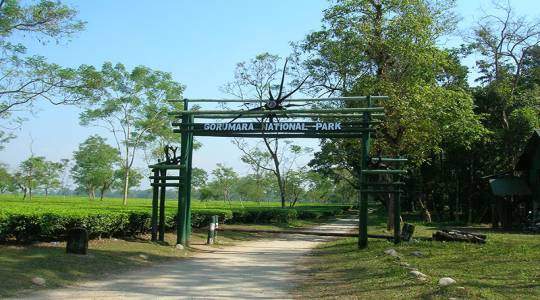 Gorumara National Park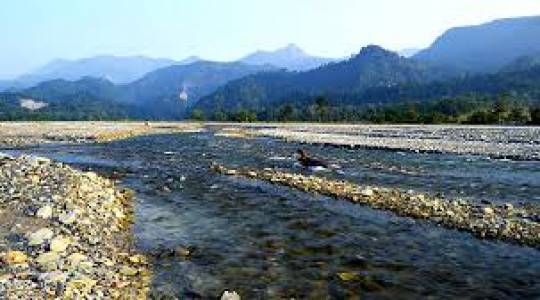 Murti River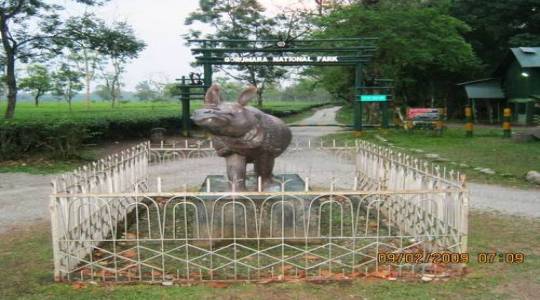 Gorumara