LACHUNG
" Beauty of North Sikkim"
About Lachung
Lachung means the 'Small Pass' (so there must be a 'Big Pass' as well? Yes, it's another place called Lachen. From Chunthang a road bifurcates and leads towards Lachen). Lachung is a small mountain village at an altitude of 8,610ft and located about 118kms from Gangtok. Although the distance looks easy, it takes about 6 hours by car to reach Lachung from Gangtok, and the road although very scenic, is often not in good condition. Lachung is part of North Sikkim.
Elevation : 2700 m
Population : 2495
Weather : Winter - Minimum 1 - 5 °C , Maximum 5 - 10 °C ( Approx )
Summer - Minimum 8 - 10 °C , Maximum 26 - 28 °C ( Approx )
Humidity : 40%
Best Time to Visit : March , April , May , June-Mid , October / November / December .
Language Used : Nepali , Hindi , English , Bengali Etc
Popular Spots Of Sightseeing are
Yumthang Valley, Hot Spring, Zero Point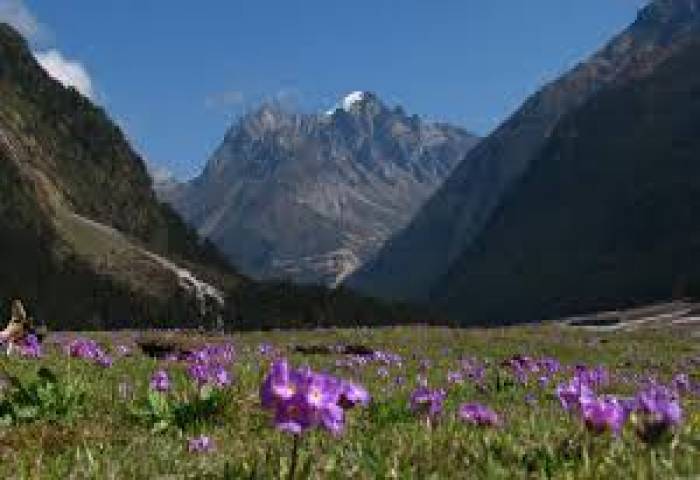 View Packages
HOW TO REACH
a Mission & a Vision - the new standard for booking your accommodation online
BY ROAD

From Gangtok, after 66kms drive you will reach the small township if Mangan, and then Chungthang which is only 22kms before Lachung and is the nearest town. Along the way the river Teesta will be by your side and you can see a number of waterfalls and mountain springs.

BY TRAIN

The nearest Railway Station from Lachung is New Jalpaiguri. New Jalpaiguri and is well connected to almost all Railway station of India. Tourist destinations of the region including Bhutan & Nepal .

BY AIR

The nearest Airport from Lachung is Bagdogra Airport (IXB). Bagdogra airport is served by regular flights of Indian Airlines, Spice Jet, Kingfisher and Jet Airways from Kolkata, Guwahati and Delhi. The airport is well connected by road to all the tourist destinations of the region including Bhutan & Nepal .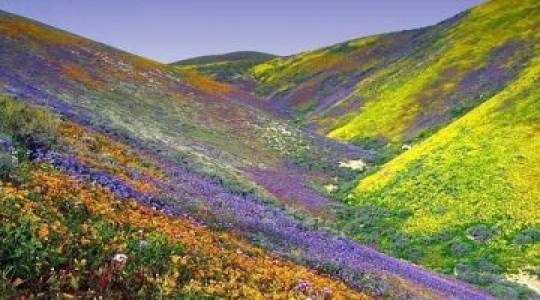 Yumthang Valley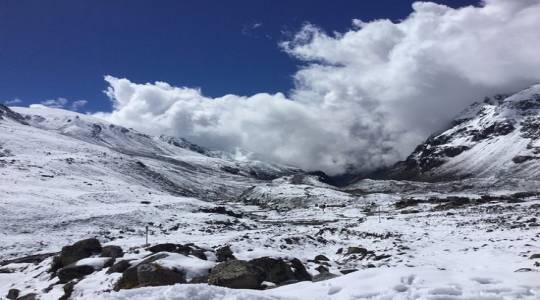 Zero Point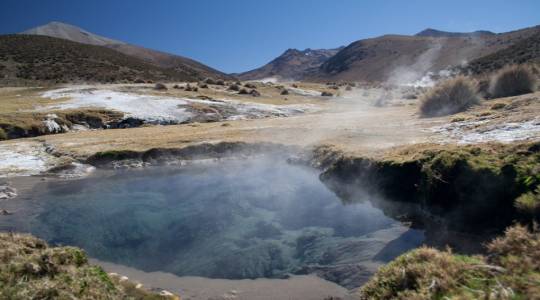 Hot Spring